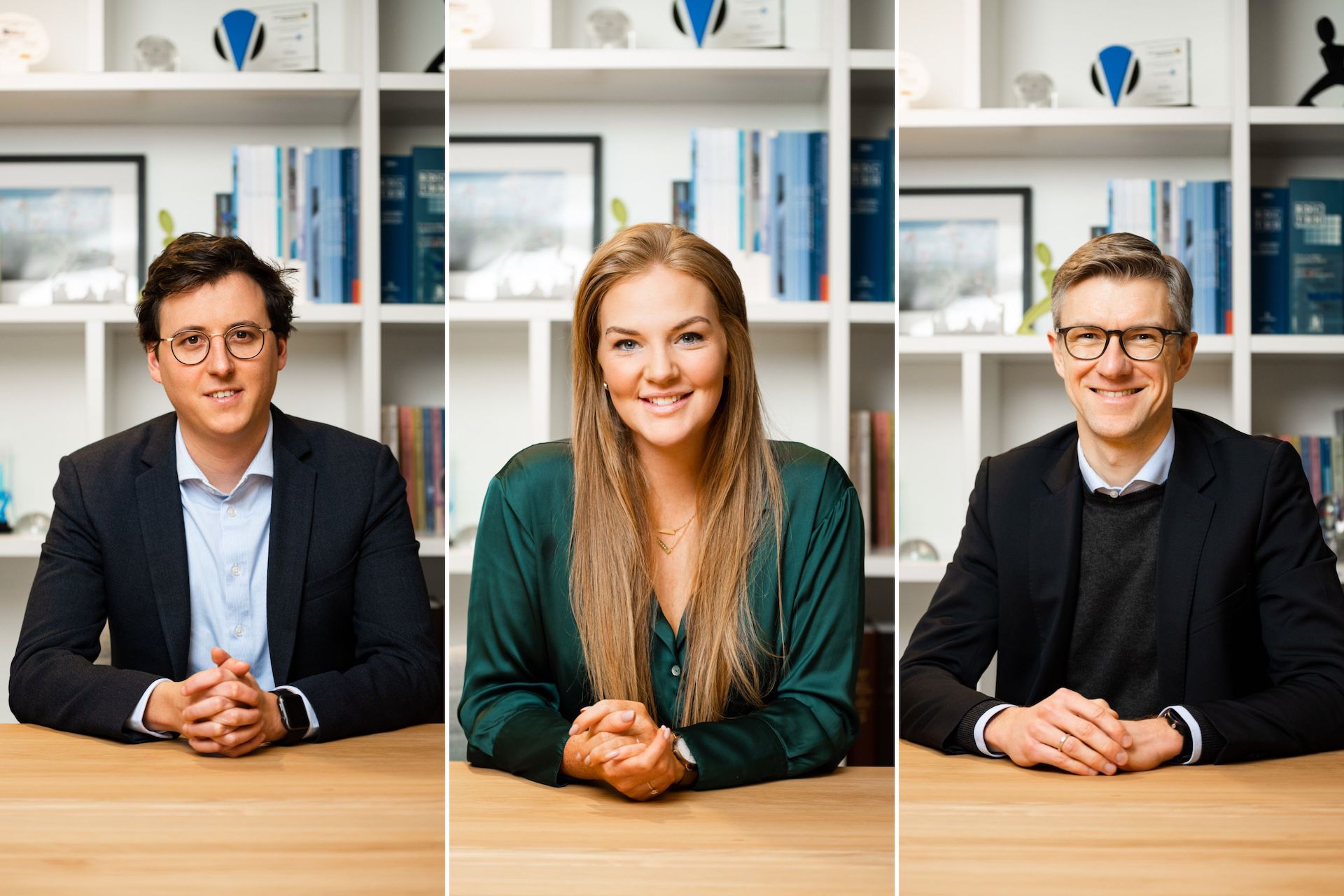 Je huurt een fotograaf in, kiest een goede outfit, en gaat voor de lens staan… maar dan… Plots lukt het dan niet meer om jezelf te zijn. Helemaal verkrampt staar je ongewennig in de lens. Gelukkig zijn er tips om dat te vermijden.
Er zijn 5 technieken die je kan toepassen. Je kan ze natuurlijk ook altijd allemaal toepassen, maar beginnen met eentje is waarschijnlijk wel het gemakkelijkst.
Vergeet ook zeker niet dat je fotograaf je zeker zal helpen met glimlachen, poseren en je spontaniteit terug te vinden.
Zo leg ik altijd uit aan de geportreteerde wat we gaan doen. En merk ik op dat die verkrampt, doe ik mijn best die persoon weer op hun gemak te krijgen. Door vragen te stellen, door aanwijzingen te geven, en door het resultaat te laten zien om te tonen dat ze eigenlijk kei goed bezig zijn.
Wat je daarna nog zelf kan doen?
1. Doe een babbeltje met de fotograaf
Start een gesprek, liefst over iets leuk. Je kan vertellen wat je het voorbije weekend gedaan hebt. Of wat je plannen zijn voor het komende weekend. Afhankelijk van welke dag je de foto's laat maken.
Je zal zien dat er heel wat foto's zijn waar je mond beweegt. Die gooien we gewoon weg, maar de foto's tussendoor waar je straalt houden we bij.
2. Powerpose
Of ja, gewoon comfortabel staan. Ontspan je schouders, recht je rug, en haal diep adem. Deze tip is eigenlijk om vooral deze tip niet te hard toe te passen. Denk niet na en ga staan zoals je altijd zou staan.
Soms kan het helpen om de omgeving te gebruiken. Leun me je schouders tegen een muur bijvoorbeeld. Of houd subtiel iets vast in je handen om die bezig te houden.
3. Denk aan iets leuk
Ik haalde al aan om over iets leuk te babbelen met de fotograaf. Voel je natuurlijk ook gewoon vrij aan iets leuk te denken. Doe dat ook al voor je bij de fotograaf aankomt. Zo ben meer ontspannen en zal al de rest veel vlotter gaan.
4. Bedenk dat slechte foto's gewoon verdwijnen
De fotograaf werkt hoogstwaarschijnlijk digitaal, waardoor je veel foto's kan nemen en die ook direct kan zien. In mijn geval zie je ze zelfs direct op een laptopscherm.
Je kan dus direct zien wat je niet graag hebt in je foto's en wat wel. En die foto's die niet zo goed zijn, die gaan gewoon direct weg.
5. Sluit je ogen en tel af
Als al die tips nog niet voldoende is, kan je ook af en toe je ogen sluiten. En vervolgens tel je af. 3…2…1… Ogen open.
Het haalt je uit de situatie en ontspant je weer een beetje.
Tijd voor een geposeerde en toch spontane foto? Mail mij dan voor meer info via frederic@fredography.be