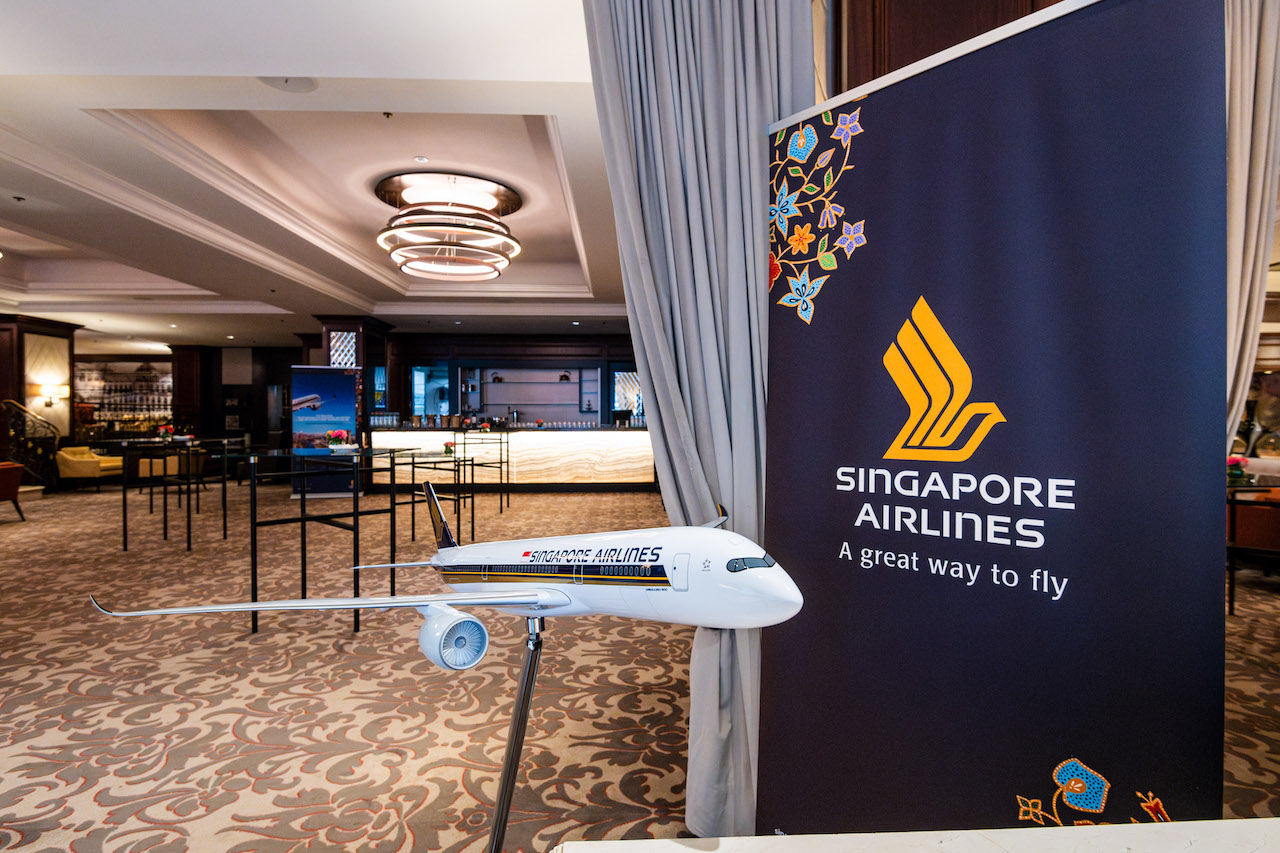 Of je nu een klein of een groot bedrijf bent, bij een nieuw product of een nieuwe dienst komt er natuurlijk een lanceringsevent. Zo ook voor de nieuwe vluchtroute van Singapore Airlines tussen Brussel en Singapore.
Om die nieuwe route bekend te maken voor de pers en reisprofessionals deed Singapore Airlines dan ook een event in Brussel. Enkele presentaties over hun services en vluchten, gevolgd door een standing dinner in het Steigenberger Wiltcher's hotel in Brussel.
En om dat allemaal op foto vast te leggen, was ik aanwezig als eventfotograaf. De gehele avond was ik aanwezig om een fotoreportage te maken van alle presentaties, de muzikanten, het eten, en natuurlijk het netwerken.
Enkele van de fotoresultaten van die avond zie je hieronder.